French and Italian Teacher
Italian or French on-line lessons for those who want to learn to communicate fluently in french or in italian. Let's start to speak in italian or, if you prefer, in french, using Zoom, Skype etc. Either you are a beginner, or you need to improve your professional speech, I have personal solutions for you. Contact me for any question.
How to learn french
How to learn italian
Personalized lessons
French lessons and italian lessons can be personalized coherently with your working or personal needs and goals, at any level.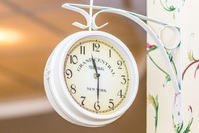 Flexible hours
As a french and italian teacher, I provide you with flexible hours on the platform you prefer.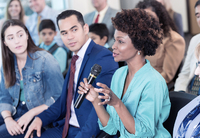 Guarantee of improvement
Italian and french lessons will be programmed accordingly with your goals, verifying your improvement after a lessons' package.